Welcome
Empowering Food Service…that is our commitment to you to ensure that your kitchen equipments always in a highest quality performance. With years of experience in this industry, we certainly take great pride in providing our respective clients with technical assistance, design and consultation in conjunction with supply and install kitchen equipments, and also experience our 'quick response team' after sales service divison which has been our great assets ever since we were established.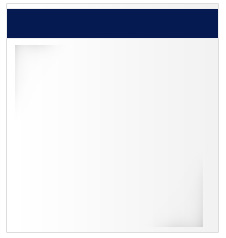 + Consultation and Design
The qualified and experienced team at PT ANEKA CITRA REFRINDO, are able to give ...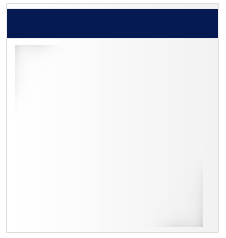 + Construction and Fabrication
The company is able to manufacture Stainless Steel food preparationequipment...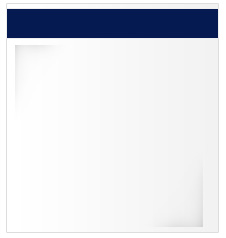 PT ANEKA CITRA REFRINDO also designs, manufacture and installs Cold Room for...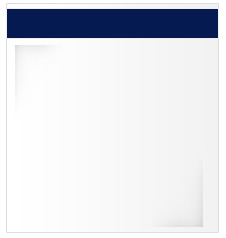 We provide an efficient and total solution in the After Sales of your Equipments,...


+ Our Distributor
PT. Aneka Citra Refrindo is a recognized distributor of several well-known Brands and has...